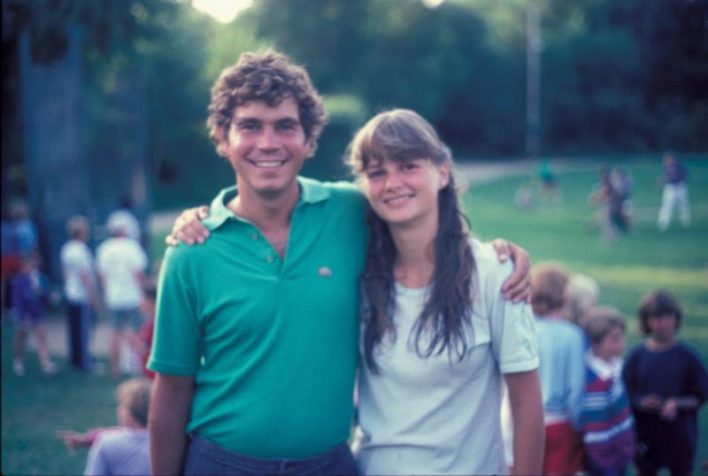 100th Anniversary Spotlight: Bruce Rasmussen
Bruce Rasmussen was hired as a 22-year-old Crafts and Nature Director in the summer of 1970 and continued to work every summer through 1991, as he had summers 'off' due to being a teacher. In those 22 years, he was everything from the Nature Director to the Program Director–with many roles in between. He got re-connected with camp for the 85th Anniversary and helped start the Minikani Alumni Community (MAC) in 2009. He is the Treasurer and Newsletter editor for the MAC, and also maintains the membership list for Minikani Alumni.
His greatest joys came from teaching kids about nature, seeing new faces every week, and getting a routine down for both kids and staff. He loathed the last day of camp, as endings are never as bright as beginnings.
He is excited to celebrate our 100th Anniversary with us in August.
Tags:
Alumni
,
Camp Minikani 100th Anniversary
,
camper
,
counselor
,
Minikani Alumni Community
,
Summer Homeland
100th Anniversary Spotlight
Comments