2020 Day Camp Pricing

Camp

Community member

YMCA Member 

Traditional Day Camp

$330
$315

MiniCamp Day Camp

$325
$310

Equestrian Day Camp

$400
$385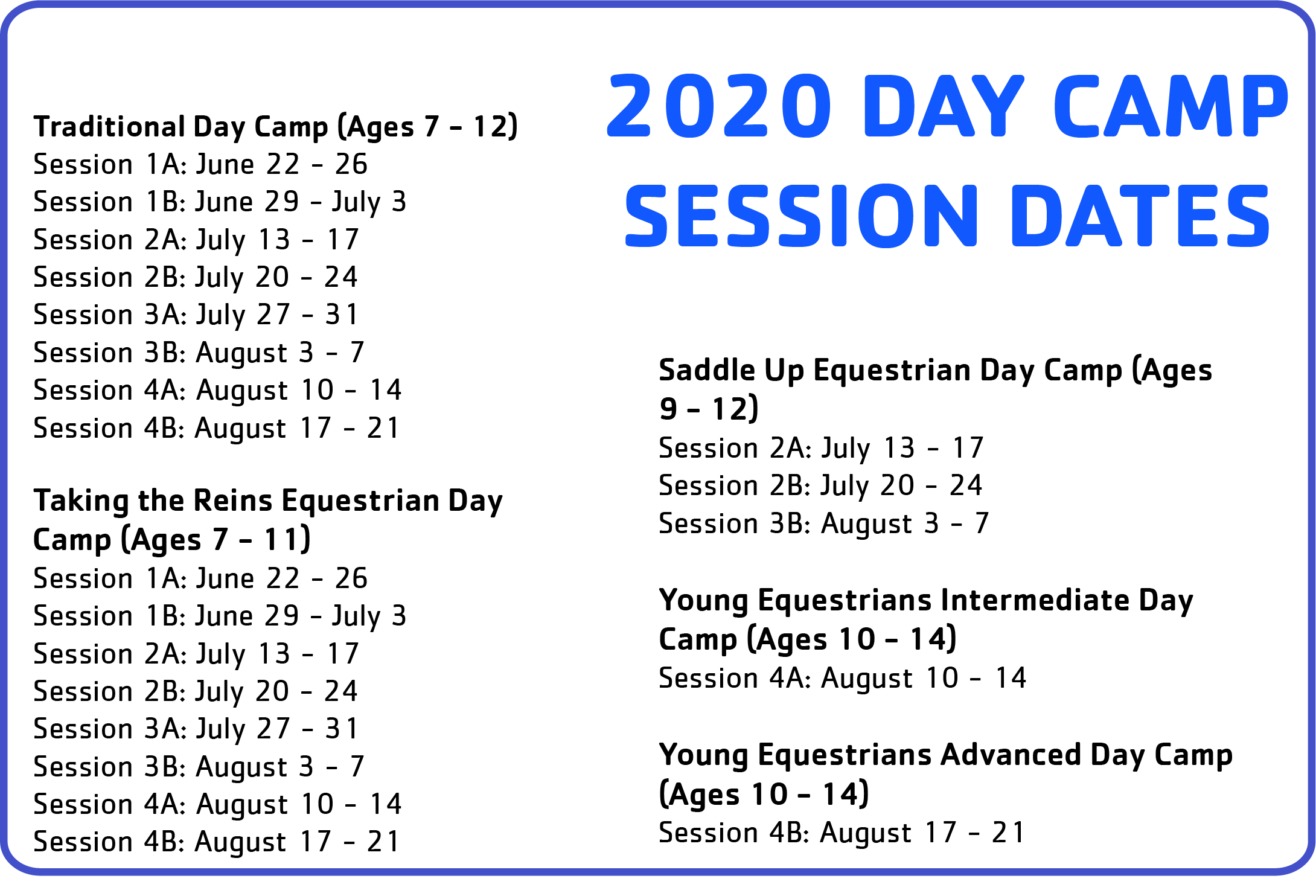 REFUNDS – UPDATED TO PERTAIN TO 2020 AND covid-19
Due to this unprecedented time, you will have 14 days prior to the start of your campers' session to notify us if your child will not be attending camp. You can choose to transfer your registration and fees to 2021, make a donation to camp, or request a full refund. A physician authorized medical excuse is required if you choose to cancel within 14 days or less of your campers' session or there is no refund of fees.
Eliminating economic barriers
 We are fortunate to be stewards of our financial assistance program and take seriously our responsibility  to make these funds available to anyone who may need assistance.  When everyone in our community has access to Camp Minikani, we become stronger as a whole.  Our lives are enriched by these relationships, and we grow as a community.  In this spirit, we ask that you don't wait to apply for assistance.  Help us live our values by joining the Minikani family today!
Financial Aid: The YMCA's Financial Assistance Program, supported in part through the contributions to the YMCA Camp Minikani Annual Campaign, provides aide for those in need, within our available resources, helping families who otherwise may not be able to attend camp. For more information contact camp at 262-251-9080.